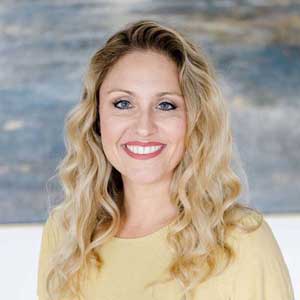 Civil and environmental engineers are tasked with ensuring that people and their communities are flourishing—clean air and water, resilient infrastructure, safe structures, and much more. I personally was attracted to this field because not only do we discover and problem-solve, but we do work that truly benefits people's lives.
Our Civil and Environmental Engineering (CEVE) program at Rice University is responsible for helping the next generation of engineers learn how to innovate and lead in an ever-changing world. Hand-in-hand, we conduct cutting-edge research to reimagine and enable Cities of the Future that are resilient, adaptable, smart, and equitable.
Our smaller size allows us to deliver big when it comes to our students' experience at both the graduate and undergraduate levels. Ultimately, our students' successes are our successes, and we pride ourselves on being approachable and supportive of them every step of the way.
Engineering solutions to major challenges is a collaborative effort that works best when different perspectives and backgrounds come together. Our department, in and of itself, is diverse, and we embrace the School of Engineering's initiatives to cultivate a culture of inclusion on our campus.
Much like a family, all of us in CEVE—from students to faculty to staff—understand the importance of showing up for and supporting one another. I am honored to lead such an amazing team and be a part of the continually exciting things happening at Rice.
Prof. Jamie Padgett
---
Jamie Padgett is the chair of the Department of Civil and Environmental Engineering at Rice University and the Stanley C. Moore Professor in Engineering. Padgett is a structural engineer whose research is focused on multi-hazard risk and resilience modeling of structural portfolios and infrastructure systems, while understanding their impacts on communities.